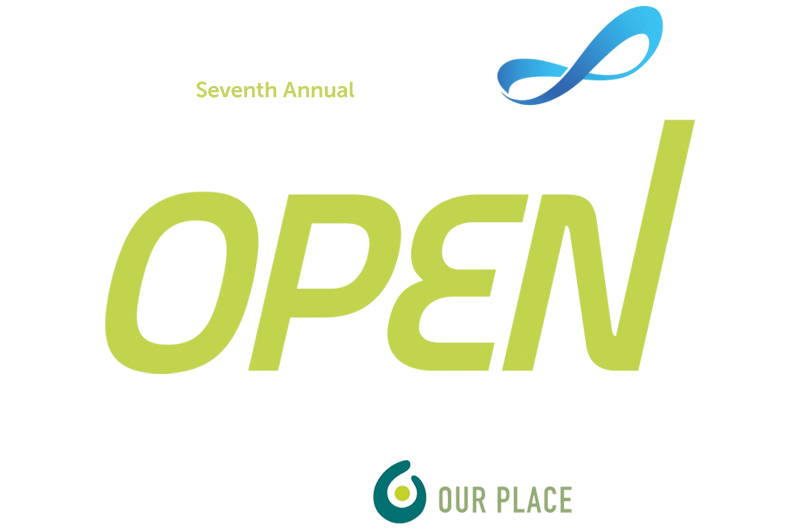 May 21st 2023
John McEnroe Tennis Academy
Randall's Island, New York, NY 10035
Welcome to the Cross River Open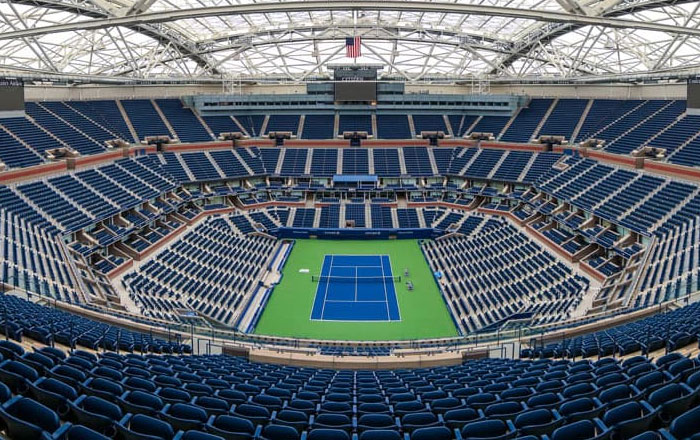 Welcome to the Cross River Open, the Jewish community's premier competitive tennis experience. The 5th Annual Cross River Open will take place on Sunday, May 21st at the John McEnroe Tennis Academy, the largest and most prestigious tennis facility to open in NYC in the past 30 years. The event will feature four competitive tennis tournaments, with both men and women competing in separate singles and doubles tournaments.

Sponsors will have opportunity to play against Jewish teenage sensation, Yosef Gershon. Other event highlights will include a deluxe dairy lunch, premium giveaways, the VIP Players Lounge and The Grand Slam Banquet.

Our Place, a registered Non-Profit 501(C)3 Organization, is an organization dedicated to facilitating transformative personal growth in at-risk Jewish teens and young adults, currently struggling with addiction, past abuse or trauma, severe crisis, and/or criminal behavior.