Grand Slam Foodie Experience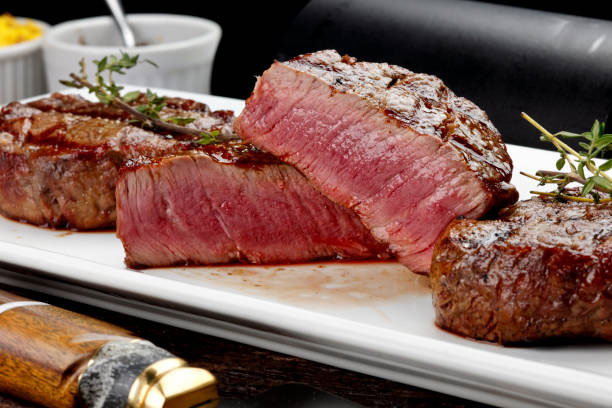 The Grand Slam Foodie Experience (GSFE) will feature a dozen of NYC's most exciting Kosher hot spots - premier chefs, exclusive restaurants and trendy smokehouses will all be showcasing diverse and innovative menus at the GSFE. Participating vendors and their menus are listed below. Stay tuned for ongoing additions.

Admission will be included for all Cross River Open players and their family members in possession of all-inclusive fan experience passes.

To purchase tickets for the GSFE, please click here. Tickets are $95 / person and $180 / couple. Tickets are also available at a rate of $250 / family, including access to the afternoon children's entertainment.

All proceeds directly benefit OurPlace.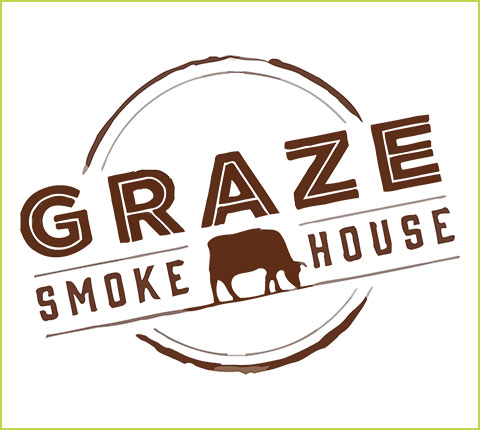 Assorted Beef Jerky Tastings
Smoked Rib Eye
Smoked Turkey
Mac n' Cheese
Pastrami Pretzels
Teriyaki Crunch Salad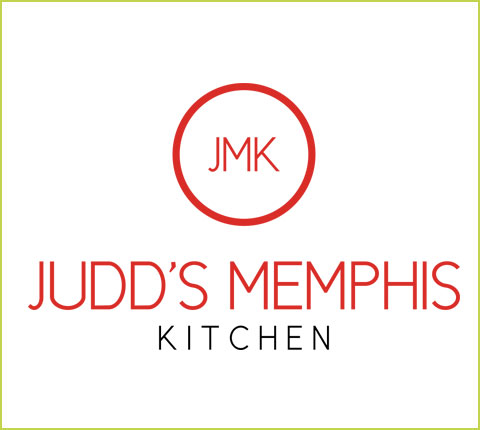 Oyster Steak
Fried Chicken
Brisket
Sausage Bar
Corn Bread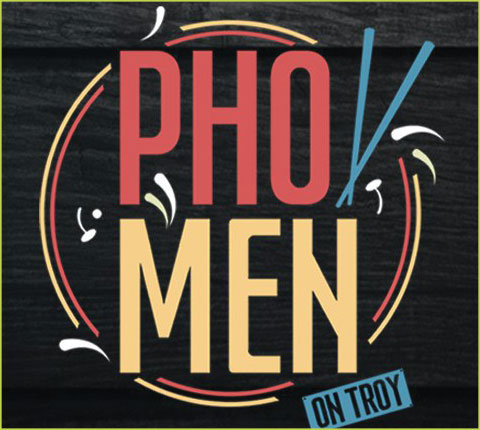 Chicken over Rice
Combo Beef Pho
Ramen with Egg
Chicken Karage
Pulled Beef Rice Cakes


Poppers
Izzy's Sandwich
Pastrami Carving
Pulled Brisket Sliders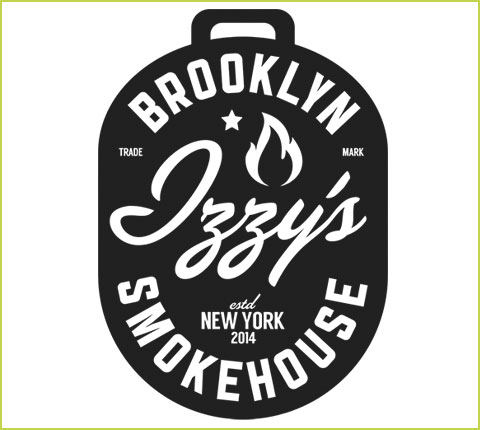 Smoked Brisket
Asian Back Ribs
Pulled Beef & Chicken Sliders
Smoked Turkey Salad
Candied Sweet Potatoes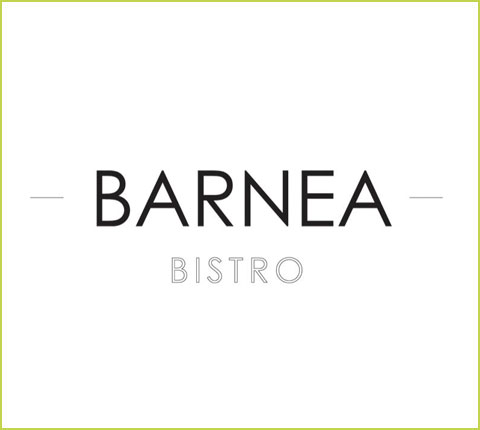 Lamb Riblets
Sweet Potato Gnocchi
Arachini
French Roast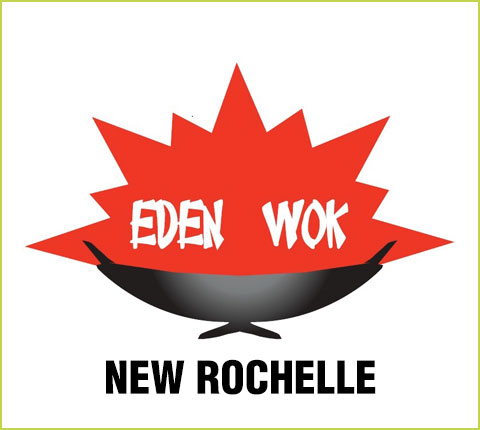 Sushi Bar
Ceviche Bar


Gourmet Taco Bar
Nacho Station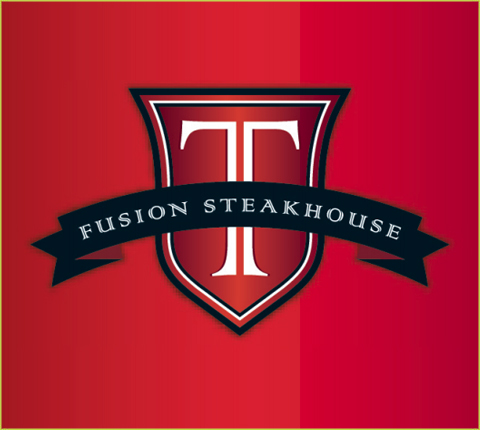 Pastrami Sandwiches
Chicago Dogs w/ Chili
Chimichurri Chicken Skewers
Pulled Beef Tacos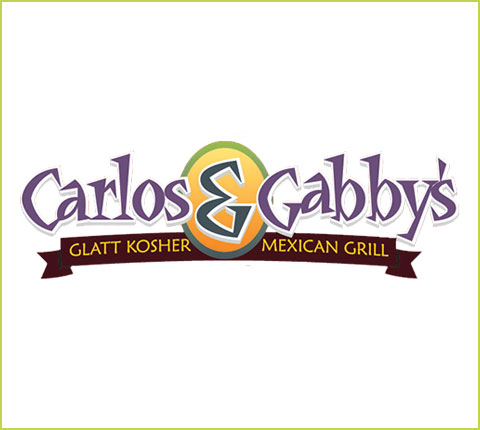 Kids Menu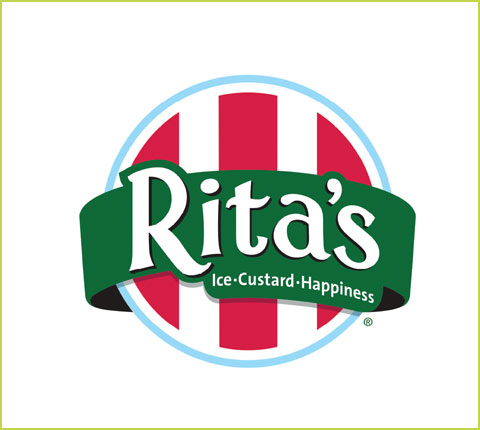 Dessert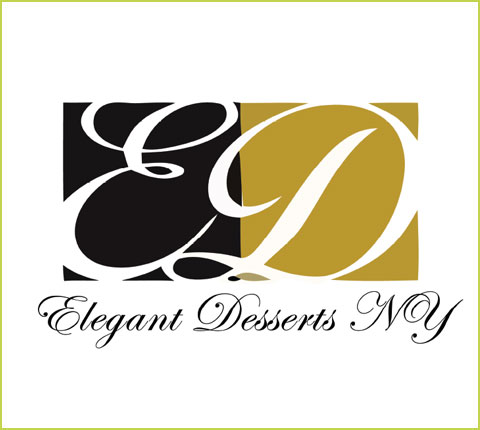 Viennese Dessert Display
Stay Tuned for Last-Minute Additions!